We've been asked several times why we chose to call our brand 'Aima Amouri'. What does it mean? Whose name is it? Here's our story...
Our Inspiration
When we decided to work together to build our business, we thought of the brand we wanted to create. We've already shared that the inspiration from our brand comes from our daughters, but let us tell you a little more…
We are two sisters and we each have one daughter.
'Aima' has two letters from each of our daughters names.
Our daughters names mean 'beautiful' and 'heaven'.
After putting these letters together, which hold sentiment to us, we realised that Aima in itself is a name and the meaning behind it aligned with one of our brand values – empowerment.
Aima is an Arabic name which means 'leader' or 'ruler'.
Our brand seeks to empower women and bring out their confidence and strength without having to compromise their modesty.
The Hard Part
Amouri – this part took a little longer to decide on.
Our market research led us to wanting a brand name which would have two words, however, both needed to sound catchy when put together.
We first looked at the word 'Amour' – a French word which means love, but French just wasn't relevant to us.
After searching variations of this word, we found 'Ammuri' on a Quranic names website. It means 'beautiful' and 'radiant' and can also be spelt as 'Amouri'.
'Aima Amouri'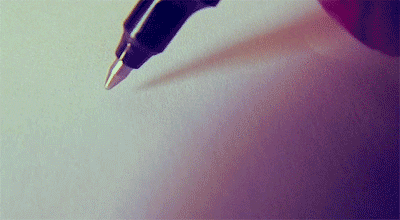 It sounded perfect, the meaning was perfect. We fell in love, and 'Aima Amouri' was born.
We are Aima Amouri.